"The Impact of Social Media on Your Job Hunt: Why Profile Pictures Matter"
As you embark on your career journey, it's essential to know how recruiters peek into your online presence. Ever heard of a 'background check'? Recruiters often scout social media like detectives, checking profiles to learn more about candidates. Yep, they might even peek at your Instagram or Twitter!
One big thing they notice is your profile picture. It's like your online first impression. Think of it as the cover of your favorite book. Recruiters don't judge a book by its cover, but a snazzy cover sure catches attention!
Why does it matter? Well, it's the first thing they see, and it can say a lot about you—your professionalism, personality, and even your vibe. A cheerful, professional snap can convey confidence. But a wild party pic might raise eyebrows.
TRANSFORMATION IS EXPECTED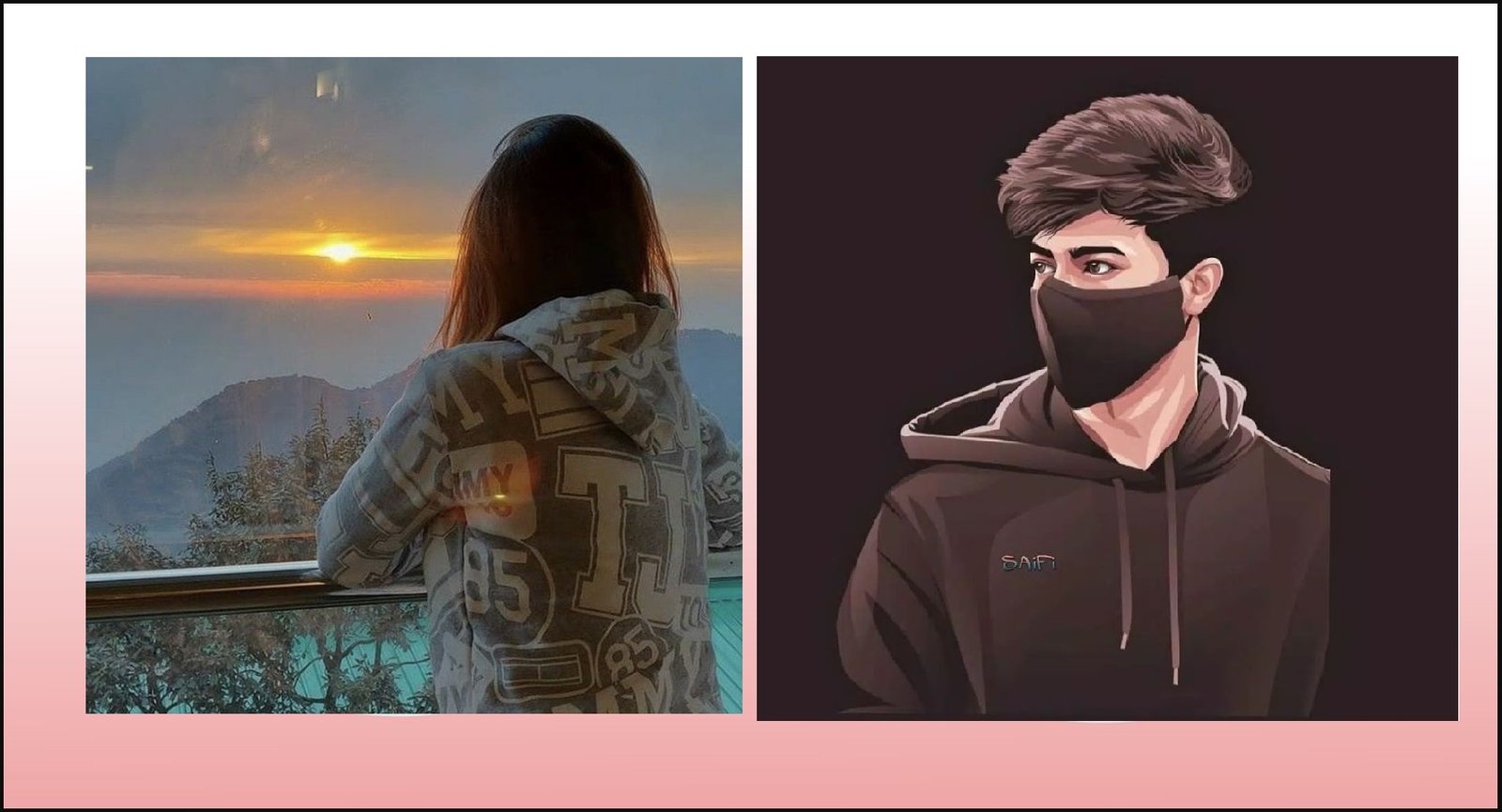 So, what can you do? Keep it simple! A clear, smiling face against a neutral background works wonders. Use hashtags like #ProfilePictureMatters or #JobHuntTips to find advice on nailing that perfect pic.
Remember, you're in control of your online image. Use this power wisely. Your profile picture might just be the key that unlocks the job door!